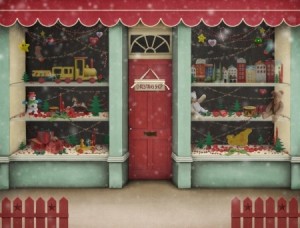 If you own or manage a small business, you know how important it is to attract new customers to your location, especially if you sell products or services that require people to visit your store in person. Depending on where you are located and what type of commercial property you are in, there are a variety of things you can do to make your storefront more appealing. This includes putting on a fresh coat of paint.
Your building will look fresh and new
The years can take their toll on your business' paint job. Eventually, paint will chip, crack, or simply look outdated, both on the inside and the outside. A fresh coat of paint will get rid of any eyesores and make your building look as if you've just moved in.
It will appear clean and inviting
If you want people to come in, then your building needs to look clean and inviting. This won't be the case if your paint is chipped, cracked, or faded. Instead, a newly painted business will make people feel comfortable and more willing to walk inside.
You can brand your paint
Branding is essential for businesses. A big part of branding is the color scheme. This is a group of colors that your business uses for your marketing, social media, and more. Matching the color of your building (both inside and out) to your brand colors will help enhance your marketing. Soon, people will see that particular color and immediately think of your business.
If you're looking to repaint your commercial business, contact Richard Stewart Painting today at 1.818.951.1181.